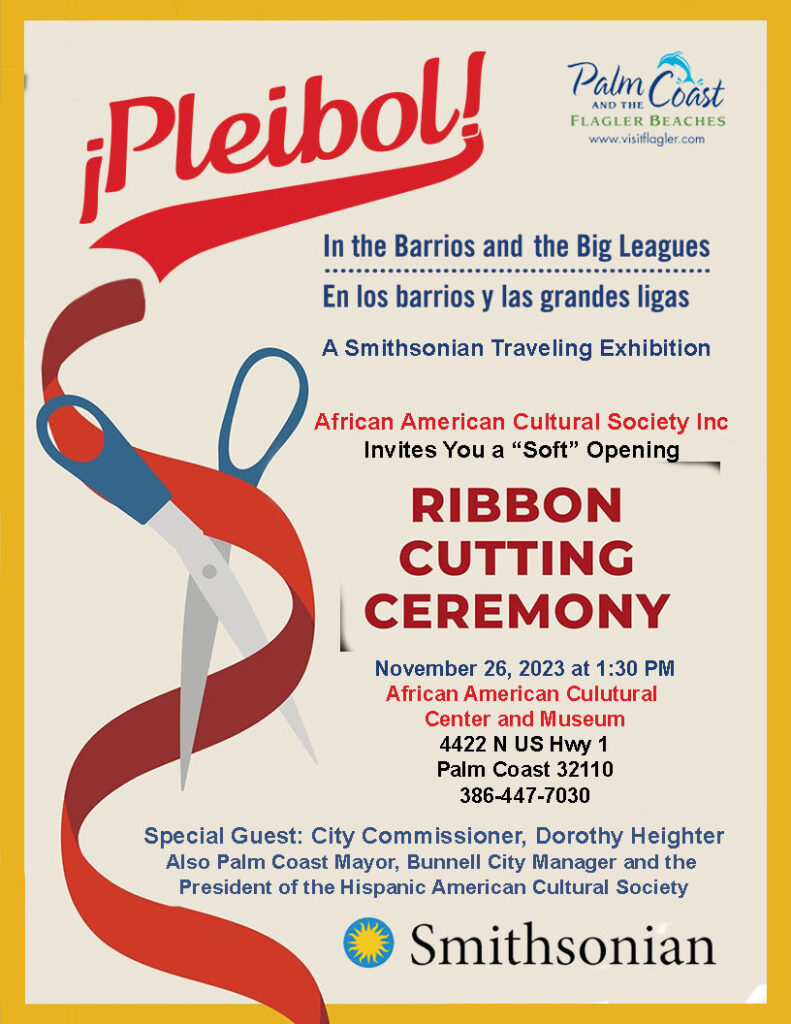 OUR AACS INTERNS DID A GREAT JOB WITH THE "THE SUMMER OF 1969" PRESENTATION
Chappie Williams – An Original Founder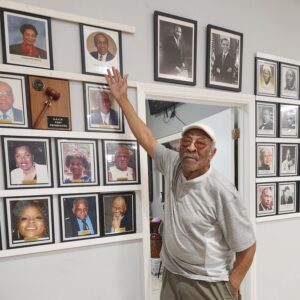 Founder William "Chappie" Williams stopped by to see the AACS progress that he's missed.  During his visit it was my pleasure to meet him as well show him the plaques and photos on the wall in the Great Hall.  I also introduced him to Blanche Valentine, CCA, Berkeley Chandler, Alton Dempsey, and William Hopson all of whom were working on preparations for Juneteenth & African New Year, AACS special event.
Chappie Williams was invited back to attend Juneteenth and African New Year Celebrations, as well as the General Membership Meeting.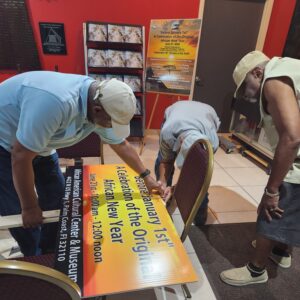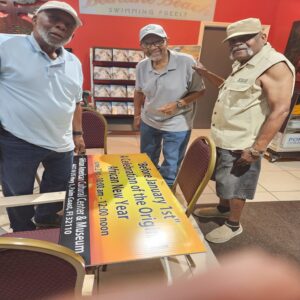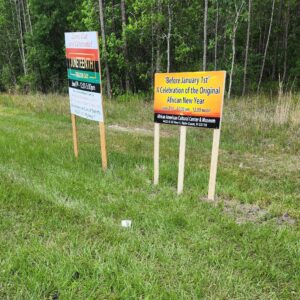 Recent Events
African American Cultural Society Awards Celebration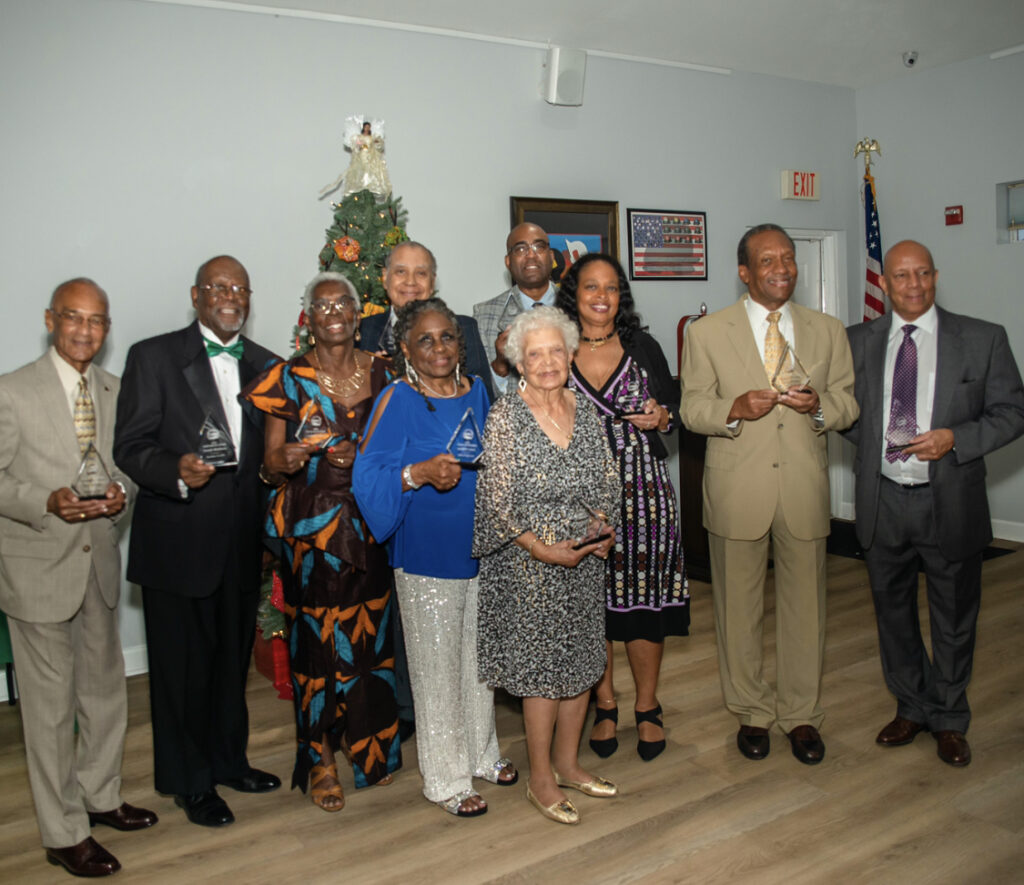 The Shirley Chisholm Trail Dedication
WHAT OUR MEMBERS ARE SAYING ABOUT AACS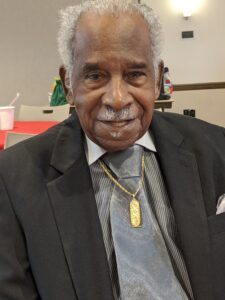 "As a Founding Member, I am very proud of what we accomplished in the early days. There were many sleepless nights as we grappled with how to get the land and how to pay for construction. All the issues were worked out, and the results is this beautiful building you see here today. I invite you to become a member today"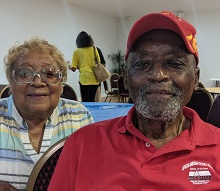 "As original lifetime members, Elva and I were involved from the very beginning. Jim was a member of the "Construction Cabinet" that supervised the overall construction from permitting to final occupancy. Elva was a member of the group that wrote the charter and bylaws and got the approval from the State. We highly recommend AACS as a place to enrich your heritage"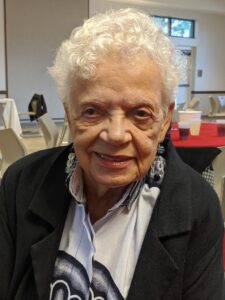 "As chairperson of the membership committee, I encourage all to become members to help perpetuate African American cultural experience. Among the reasons to join are: AACS educates and interprets our history, AACS promotes and celebrates the accomplishments of African Americans, AACS provides exciting, trips, social events, lectures, and many other activities."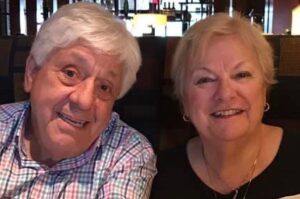 "Dee and I have used the African American Cultural Society facilities for a few years now to conduct our meetings and other events. The building is beautiful and the administered staff is great to work with. We highly recommend it for your next event.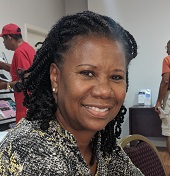 "I recently moved to Florida from California. As an outgoing people person, I was looking for an organization that offers social activities as well as cultural enrichment activities. AACS more than meets both requirements.  I am glad I became a member."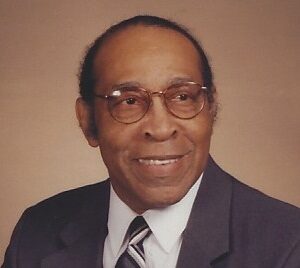 "We all wanted a place to call our own. Originally, the idea was to create a social club. But some of us wanted something more along the lines of a cultural club. The African American Cultural Society was born after considerable discussion. The result of the early discussion is what you see now; a place to celebrate our heritage."