African American Cultural Society
The mission and purpose of the African American Cultural Society, Inc. is to preserve and perpetuate the cultural heritage of African Americans through educational, artistic, intellectual and social activities and services deemed to be in the best interests of the entire community.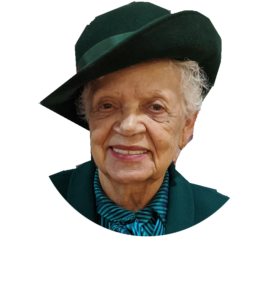 Periodically we will highlight one our committee chairpersons. This is the ever-present Jean Tanner doing whatever is required to make our organization better. Jean is the current Chair of the all-important Membership Committee. Jean is ever where attracting new members and growing the organization.
She also coordinates important trips, like the upcoming trip to Washington DC. See our June calendar for details.  Jean, thanks for all you do!!!
AACS Membership has its benefits
AACS educates and interprets our rich African American culture.

AACS owns the beautiful Cultural Center building and five surrounding acres.

AACS is a repository to preserve our history of African American accomplishments.

AACS evidences our concern for our youth by offering training, programs and relevant activities.

AACS perpetuates our culture through the presentation of visual and performing arts.
News
New Members Reception scheduled for April 8 has been postponed
ralphlight@gmail.com
Due to the current epidemic advisories, the New Members Reception scheduled for April 8 has been postponed until further notice.  You will be notified when the meeting has been rescheduled. Please stay safe! Jean [...]
AACS Cultural Center Update
ralphlight@gmail.com
This is your Cultural Center Administrator Blanche Valentine with a few updates. First and foremost, your President, Board Chair and the Joint Boards are concerned for everyone's safety, and with that in mind along [...]
Contribute To The Maintenance Reserve Fund Today
Countdown to Our 30th Anniversary
WHAT OUR MEMBERS ARE SAYING ABOUT AACS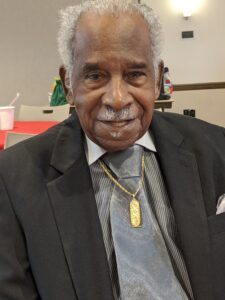 "As a Founding Member, I am very proud of what we accomplished in the early days. There were many sleepless nights as we grappled with how to get the land and how to pay for construction. All the issues were worked out, and the results is this beautiful building you see here today. I invite you to become a member today"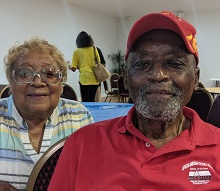 "As original lifetime members, Elva and I were involved from the very beginning. Jim was a member of the "Construction Cabinet" that supervised the overall construction from permitting to final occupancy. Elva was a member of the group that wrote the charter and bylaws and got the approval from the State. We highly recommend AACS as a place to enrich your heritage"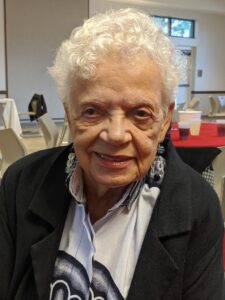 "As chairperson of the membership committee, I encourage all to become members to help perpetuate African American cultural experience. Among the reasons to join are: AACS educates and interprets our history, AACS promotes and celebrates the accomplishments of African Americans, AACS provides exciting, trips, social events, lectures, and many other activities."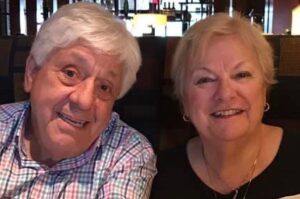 "Dee and I have used the African American Cultural Society facilities for a few years now to conduct our meetings and other events. The building is beautiful and the administered staff is great to work with. We highly recommend it for your next event.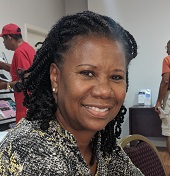 "I recently moved to Florida from California. As an outgoing people person, I was looking for an organization that offers social activities as well as cultural enrichment activities. AACS more than meets both requirements.  I am glad I became a member."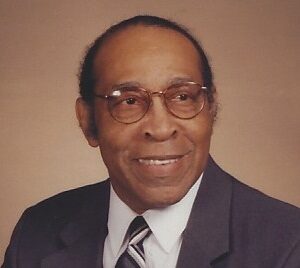 "We all wanted a place to call our own. Originally, the idea was to create a social club. But some of us wanted something more along the lines of a cultural club. The African American Cultural Society was born after considerable discussion. The result of the early discussion is what you see now; a place to celebrate our heritage."